How to Choose the Best Annuity Plan for Yourself?
Planning for post-retirement must be a top priority for every individual. According to an estimate, more than 50% of Indians over the age of 65 years do not have a source of income. They are usually dependent on children, while some are left to spend a life of misery. So, planning for a secure old age is necessary. One of the best ways to plan for post-retirement is to invest in an annuity plan. But how do you decide if an annuity plan is right for you? Find out.
How Does An Annuity Plan Work?
An annuity policy involves a lump-sum premium at the time of policy issue. The insurance provider invests the amount and offers the returns generated as regular payments to the policyholder. With a regular income in post-retirement years, the annuity plan is flexible in terms of payout. So, you can choose between immediate, fixed, variable, and lump sum annuity plans according to your financial needs.
How Do I Choose An Annuity Plan?
Some factors that may help you choose the best annuity plan for yourself are as follows:
Annuity plans offer variable payouts. You can choose between a fixed or variable annuity according to your needs. A fixed annuity offers fixed payments regularly irrespective of the market performance of your asset. On the other hand, a variable plan pays you investment returns according to market volatility and asset performance.
For example, with Tata AIA annuity plan understands your old age needs and offers you the flexibility to tailor your retirement plan. With guaranteed lifetime income, you can also choose between multiple payout options.
You invest in an annuity plan for financial security. So, you must check the performance of the insurance company while buying a retirement annuity. Make sure the company you are choosing is stable and reputed. Also, look at which annuity plans in India pay the highest interest.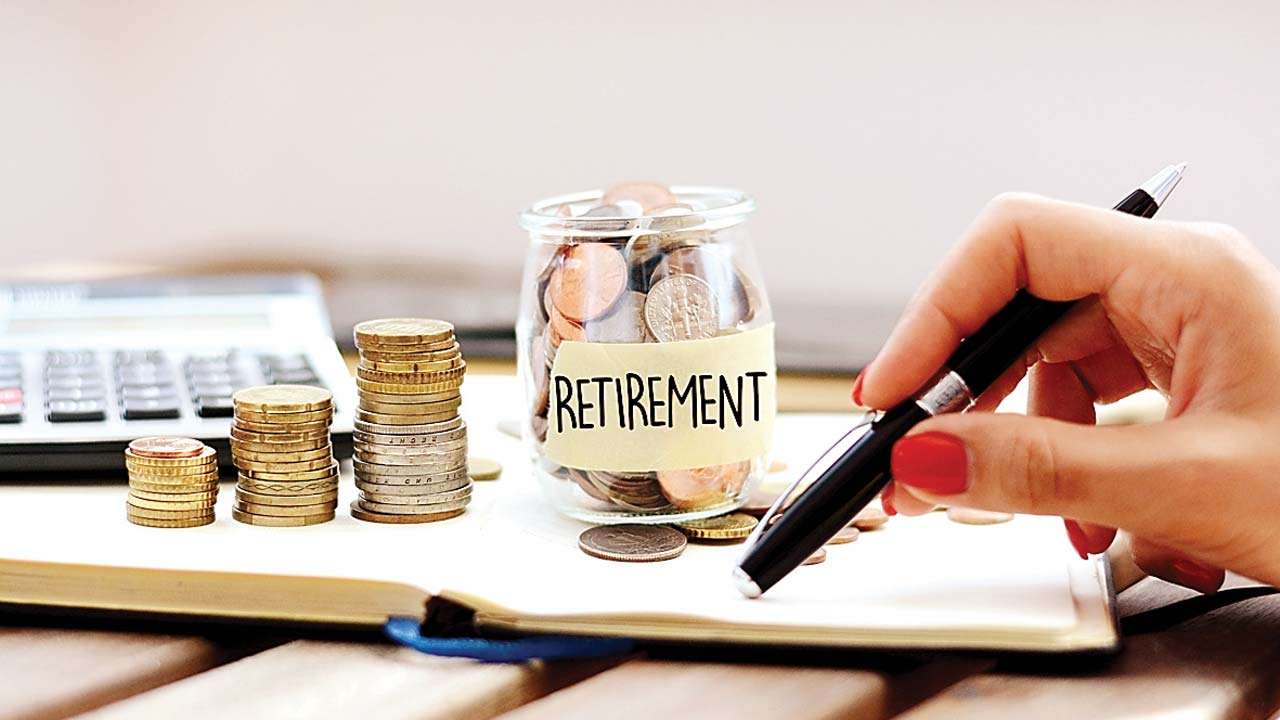 Some annuity plans continue till the annuitant is alive, after which the policy ends. This is called a life annuity. But a life annuity with a return of purchase offers the purchase price to the nominee after the policyholder passes away. So, before buying an annuity plan, check if it will secure your loved ones' financial future in your absence.
You might face emergencies when you need immediate financial help. What is the use of an investment if it doesn't help when you need money most? So, you must choose an annuity plan that offers some degree of liquidity to meet financial needs in times of emergency.
The regular payment in an annuity policy is made through the returns on investment. So, buy the annuity plan that guarantees returns on investment. Also, look if the plan considers inflation while paying you the returns.
Other Things to Consider While Buying an Annuity Plan
Also, consider the following before buying an annuity:
Analyse your present and future financial needs.
Analyse your financial goals in terms of income or wealth.
Look for tax benefits available.
Benefit from the free look period and go through the policy well.
Key Takeaway
A retirement plan provides a steady flow of income and allows you to spend the golden years of life stress-free. So, you must analyse several factors to make the best investment choice with guaranteed returns. Choose the right annuity plan and secure your old age now.