How To Gain The Most Out Of Your Jewelry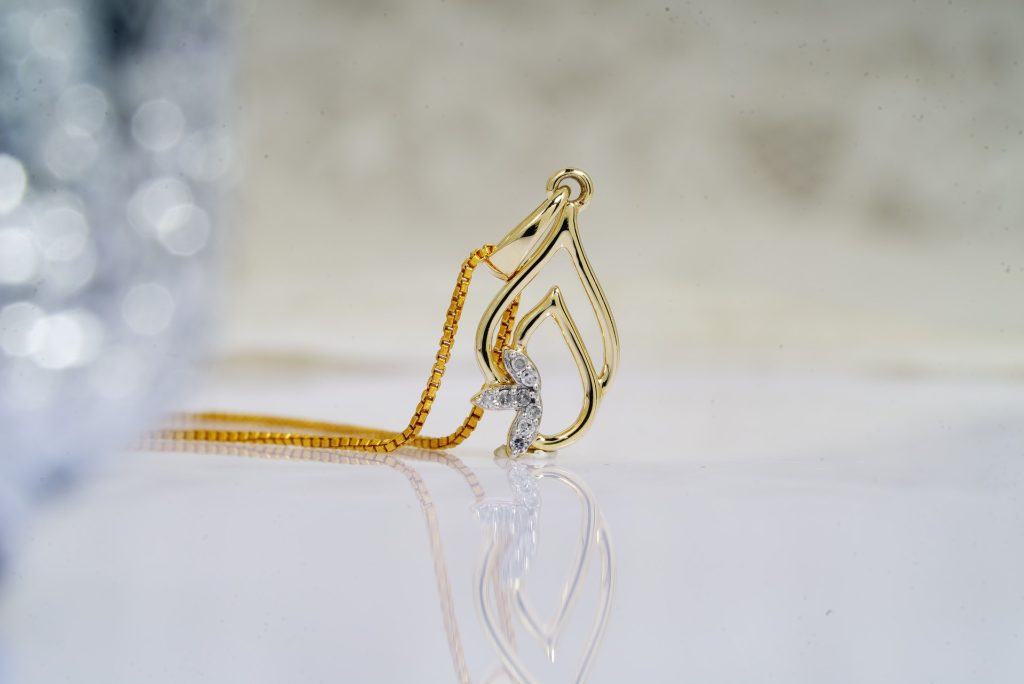 People sell their jewelry for a variety of reasons. The most common things we see are divorce and shattered relationships. In the end, do you truly want to relive the past? Are you interested in seeing the diamond your partner gave you on your finger or somewhere else on your body? Certainly not everyone.
There are many people who inherit jewelry from relatives, such as their grandmothers, mothers, and aunts. As a result, a lot of women wind up with a lot of broken gold jewelry. Remember that crooked, twisted herringbone necklace from your grandmother's attic. They're beyond repair: the broken rope chain and the lone earring without a replacement. You get the picture. In your jewelry box, you're likely to find some of this.
Because of a change in circumstances, many people decide to get rid of their jewelry. We've all been there. There are a number of reasons why you might not be wearing your diamonds as often as you used to. You never know if you'll need the money in the future. Consequently, how should it be utilized? Do you want to keep it for yourself, or do you want to cash in on it? If you want to sell your jewelry online, you have a number of possibilities. However, where can you sell it for the most money? Below is a list of the most popular choices.
Where Can You Trade in Your Old Jewelry for Cash?
Jewelry Shops
Online jewelry store is one of the most common sites where you may sell your jewelry online. It is unrealistic to expect a jeweler to pay you the same price for your old jewelry as they did the first time around. The condition of your piece and the stones and metals it includes will determine whether or not you may sell it to a jeweler. While many jewelry retailers accept second-hand goods, not all of them do.
You Can Also Trade It In For New Jewelry
Getting rid of jewelry you don't wear will help you get started on the path to purchasing new jewelry. There are many times when you can bring your old jewelry to the jeweler and get an estimate on the value. Your jeweler's trade-in value is typically used to make a new purchase from the same jeweler. Instead of merely selling for cash, you may be able to earn more money out of this strategy because jewelers know that this will lead to a greater buy at their store.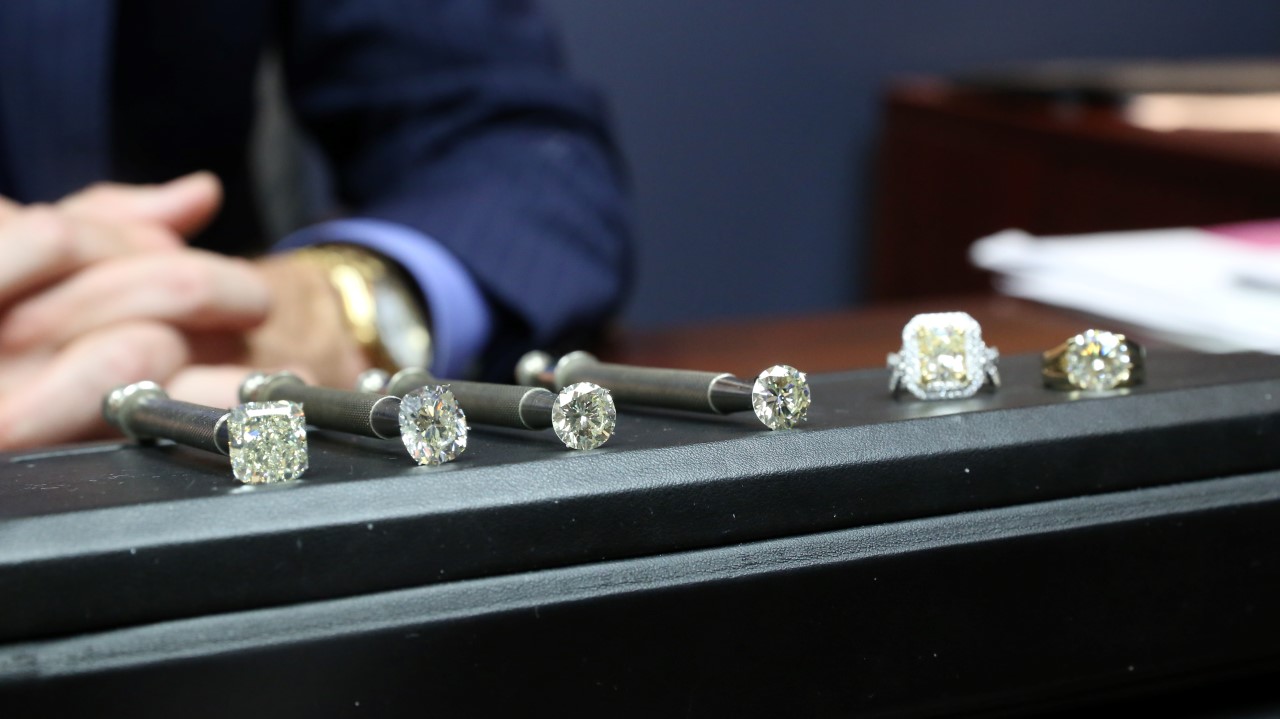 Ensure you do your due diligence and choose a jeweler you can rely on. Keep in mind that you'll probably use this money to buy something else from the same jeweler, so make sure you enjoy what they've created! "
Pawnshops
However small your town may be, it is likely to have a pawn shop. Diamonds, gold rings, and necklaces are all goods that jewelry stores will only buy if they are in high demand. On the other hand, Pawn stores will buy almost everything, including high-end collections like Pandora and specialty items like watches. If you sell your jewelry at a pawn shop, you'll earn less money than at an actual jewelry store. A small profit margin is expected by pawnshop customers accustomed to bargain-basement prices. Both pawn shops and jewelry stores, on the other hand, utilize the current London Fix pricing when valuing your gold jewelry.
You Can Also Sell Your Jewelry To A Friend
The question is whether or not your friend has ever expressed an interest in the ring you are considering selling. They've got a chance now! Both of you must agree on a reasonable price. We refer to this as a "willing-buyer willing-seller" price. It should be less than what it costs to buy new but more than what a jeweler would pay. By selling directly to a person who wants to wear your jewelry, you have the best chance of getting the most money for it. It's not always a good idea to do business with pals. One individual may believe that they were cheated out of something. Be aware, as the value of your friendship is more significant than any commercial transaction.
Facebook's Marketplace or Craigslist's
If you want to make extra money, you can always try to sell your jewelry online by yourself. Jewelry retailers and pawn shops have to pay you a low price to make money. Craigslist, Facebook Marketplace, and other selling applications allow you to sell your goods at a lower price than your local retailers. Verifying the authenticity of your jewelry with an official evaluation might help you make more money. The appraiser should determine your jewelry's fair market value.
Conclusion
Locally and online, jewelry can be sold in a variety of venues. The quality of your jewelry and the location where you plan to sell it directly impacts how much money you make. Don't forget to do your study and get numerous quotations from both the internet and local retailers.