Major Investments While Starting Up A New Business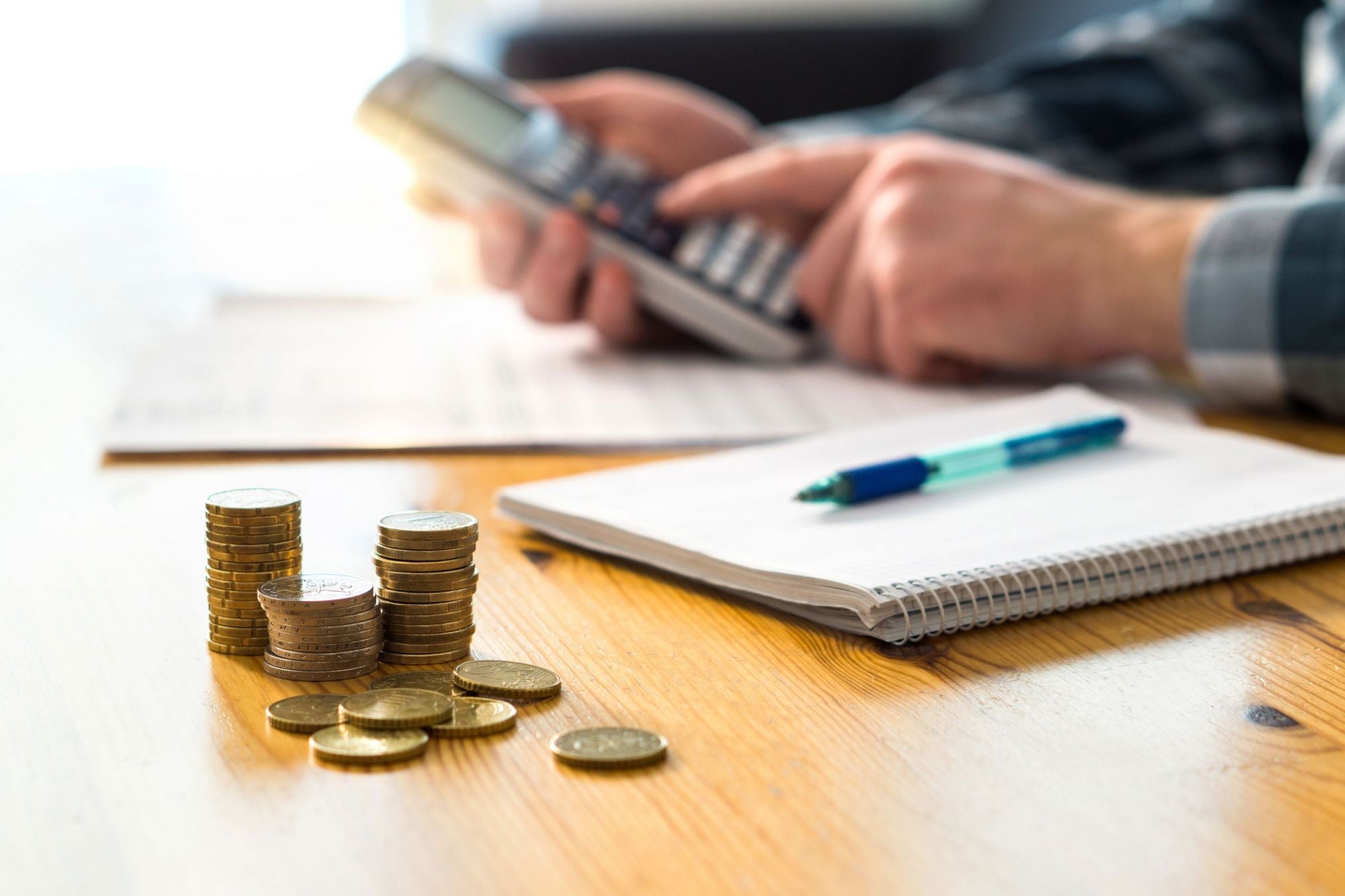 Getting started with the topic, you need to know a little about startup capital. Basically, startup capital is the fund that entrepreneurs pay for the investments and expenses involved in creating a new business. This can include the place of setting up the industry, the instruments and machinery to carry about with it, licenses, permits, manufacturing, and the employees and workers. Here are some of the areas asking for the major investments:
Machinery
The basis machinery like trolleys, forklifts, stackers as well as all the kinds of specific machinery required for the products your company manufactures. This might also include lifts for your industry and building. Another important piece of machinery, common in any kind of goods manufacture would be the walkie stackers, helping you in transporting your goods. You can get the best Walkie Reach Stacker at Adaptalift Group. In case your industry manufactures tetra packets, you will need specific machinery for it. These are definitely some of the biggest investments. Note that it is suggested to go for the best of this kind so that they work on a long-term basis.
Manufacturing And Production Unit
You need to choose the building and manufacturing unit where your goods will be produced. This requires great research as to which area will be perfect for the goods your company is producing. In case a lot of pollution is being caused, you need to choose the place around which there is minimum to no residential area. You are supposed to also take measures for the pollution your factory is causing, and search for solutions to prevent it as much as you can. It is suggested to go for buying the area you desire to work on, in case you have enough capital to invest in. working on a rented area might be of risk.
Permits
You need to be sure of everything going in a legal manner. In case of even a bit leniency with the legal permits, you will have to deal with big problems even if not now, but 5 to 10 years later. Make sure to have a legal advisor or lawyer in your hand who can anytime provide you with all the documents whenever necessary. Take all the permits of the area you are utilizing to build up your manufacturing plant and the machinery you are using.
Employees And Workers
You will always be needing staff to work with. Starting from cleaning the area you work in, to attending to the clients or customers, everything requires a special person to attend. You may need to give it a sincere thought and get yourself a trustworthy and honest staff. It might sound like a big problem during the beginning of a business but investment never disappoints you. Make sure you do not fill up the place with employees. Be smart!
Last but not the least, you need to be extremely smart in investing and not think of it as something you can spend endlessly on. Invest but don't overdo!