Sports E-commerce Business in Thailand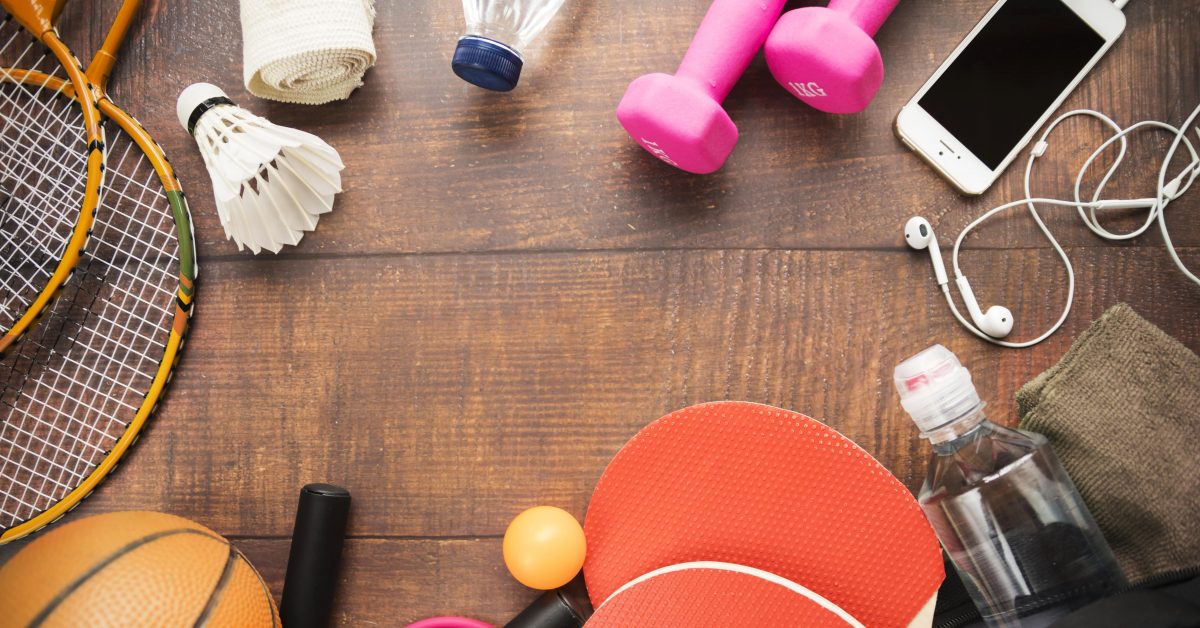 The sports and outdoor business is one of the fastest-growing industries in the world. Likewise, the culture of staying fit is exploding at a rapid rate. The physical and mental health benefits of sports and physical activities have been proven by research and are widely appreciated in the world. This provides tons of opportunities for businesses based on this exciting field. Furthermore, e-commerce has changed the way people buy and sell things. In contrast to traditional shops, e-commerce allows people to choose from thousands of manufacturers over a wide range of pricing and features.
In Thailand, e-commerce is getting bigger day by day. There are more than 40 million Internet users currently in Thailand and this number is bound to increase over the next few years. The Thai e-commerce market is also one of the largest in the Southeast Asian region. In the sports and outdoor segment, Nike is the largest seller followed by JD and Adidas. 
If you want to build a profitable sports e-commerce business in Thailand, there are a few things you must understand. We have made a list of the key strategies that you can follow to stay ahead in the competition. 
Note: Visit this link if you are looking for business for sales related to sports in Thailand.

Have A Well Functioning Website 
The first and foremost concern in an e-commerce business is the performance of your website. If your website throws frequent errors, loads slowly, and responds slowly to user input, people will likely ditch it. Likewise, search engines will rank your website based on its performance and content. If you rank lower in search engine results, people might never know that you exist. Therefore, you must invest good money and effort in building a well-functioning website that performs at an optimal level and provides a seamless experience. 
Provide World Class Customer Service 
Let's face it, there are several e-commerce websites that can provide a wide range of products and services at multiple levels of pricing. To stand out in the crowd, customer service can be a differentiating factor. You do not want to make a customer wait multiple days for their complaints to be addressed. Likewise, you must be supportive of their confusions and provide solutions as fast as possible. People have a lot of options to choose from which means it is up to you to be able to retain them. 
Provide Wide Range of Pricing Options 
As an e-commerce business, you are operating in an area of heavy competition. Therefore, to stay relevant, you must watch the pricing options that your competitors are offering. Furthermore, designing efficient promotional and loyalty programs will help you retain your customers for a longer period of time. 
Buy and Sell Sports E-commerce Business With a Reliable Platform 
If you want to know about business for sales related to sports in Thailand, we advise you to consult with a specialist business buy and sell firm. Easy Buy Sell Business Thailand is a highly reputed business for sales platform with unmatched experience and expertise in helping investors buy and sell multiple types of sports businesses. This includes sports retails, marketing agencies, blogs and media, sporting facilities, and gyms. They have a close understanding of the small business for sale near me in Thailand and hence can provide the best deals in a shorter period of time.