What is the Process of Building a PCB Prototype?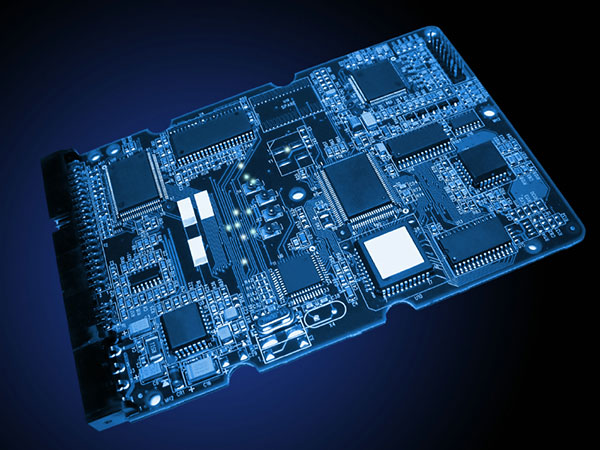 Prototypes are understood to be used for proof of concept, as well as for ironing out a few bugs, since you must ensure your creation will work before proceeding with mass production. It is the same to try out a new recipe before making it for the table or to view a mock-up before printing 500 flyers before you print them. The device that you are creating can be improved by finding errors that may be costly or by making improvements that will improve the device.
A proof-of-concept design is usually aimed at eventually scaling up into full production, so the PCB design should account for manufacturing in order to ensure that the project can be commercialized. For a large production run without experiencing any problems, your circuit board manufacturing and testing process must be automated. There are a number of factors that you need to keep in mind when designing your prototype PCB. It is crucial that you understand how to construct a prototype PCB board in accordance with these requirements as a designer.
Recommendations for Prototyping PCBs
You need to decide what PCB requirements you need for prototype builds depending on your production goals. Because hand-built PCBs don't have to meet strict design specifications, they are easier to make when they are not mass produced.
A design for PCB prototypes is approved and tested, but the board's production run will begin as soon as the prototype is approved.
There are many DFM and DFT requirements that go into the production of a PCB, and only a sample is provided here to illustrate the importance of these requirements. In the contract manufacturer's case, DFM and DFT reports can be produced to a much higher standard. In addition to this, you should consider any circuitry that is still uncertain in your prototype.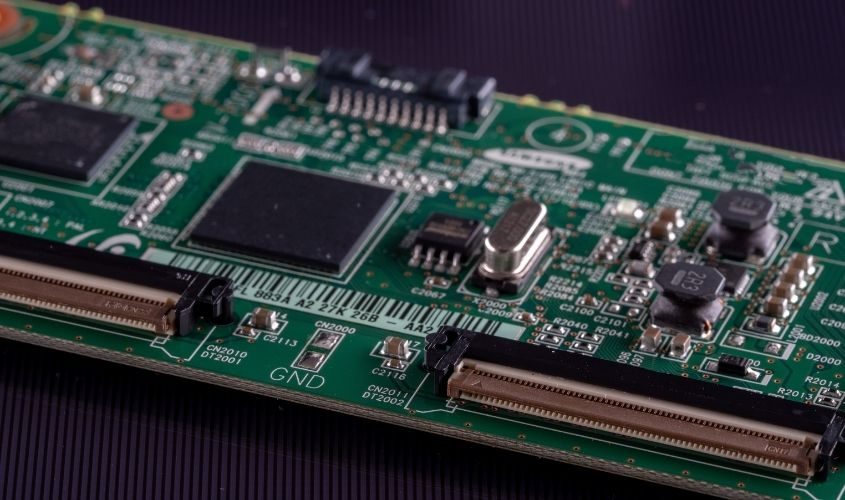 You have to plan ahead for the production process of your PCBA and make sure your design is accurate. During the design phase, it is necessary to comply with all related design constraints that apply to it in order for the design to be put into production, and every step of this process must be documented fully.
Building PCB Prototypes Requires Documentation
Creating PCB manufacturing documents for your prototypes should also be planned in advance. By doing so, you will ensure that your PCBA has the right manufacturing specifications for mass production. The design is impossible to pass upon a manufacturer if documents are hurriedly drafted and not readable or even correct. The best way to conserve time and energy is to focus only on changes that have come about as a result of prototype testing, even if your documentation is excellent from the start.
Additionally, you should ensure the prototype documentation is as comprehensive as possible to simplify the process of making necessary changes.
Any hardware modifications you make during your prototype development and testing must be documented. When documentation is incomplete or inconvenient, it can make it difficult to work on it.
Having CM's Engineering Support Will Benefit You When Prototyping Your PCB
Your PCB designer is among the most important tools when it comes to building a prototype board. Your CM's experience can be an asset to steer you around pitfalls, which can easily derail a prototype build.
As an example, the CM should have the most up-to-date information about a component available. It should be possible for you to resolve any mechanical issues that arise with the components in the prototype you use. Reliable manufacturers have a history of providing components that have been problematic because of accessibility, cost, or mechanical issues.