The Importance Of A Brand Name And How To Choose The Best Name For Your Company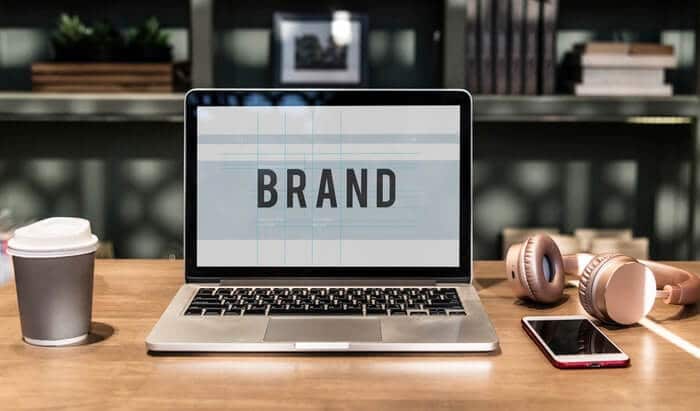 As long as you're selling products, choosing the right name for your brand is essential and not an afterthought. While choosing the right name can make your business popular within a short period, the wrong one can doom its future prospects. As a result, you may easily get confused about the brand name you ought to settle for.
Namify is a brand name generator that provides you with a host of names for you to choose from. Using innovative technology, Namify puts together a string of the most logical series of keywords to create an easy and attractive name for your business.
Importance of a Brand Name 
You need a business name if you want customers to access you easily through recommendations or online searches. In addition, the business name should define you, help impress investors and identify what you sell.
A brand name is the foundation of trademark design, which can be of significant value when you decide to sell your business or franchise it. Additionally, your brand name has the power to garner a positive or negative following. For instance, when coming up with clothing brand name ideas, you have to ensure the philosophy behind the name or the literal meaning does not offend any section of your target market.
In this case, names such as blackhead or redskin may be offensive to some people, creating a negative perspective on your brand. In addition, your target audience can be emotional about the brand name, creating a negative impression.
Your chosen business name will help convey your business strategy to potential investors and buyers. For example, banks like to communicate an air, or prudence and conservatism, while party areas like clubs desire to show enjoyment, pleasure, and fun. In both situations, the brand name helps to reinforce their values. On the other hand, names like Your Worst Nightmare Club or the Bat and Out Bank will likely not attract the clientele you seek.
Some investors like to select businesses for their potential, while others believe in qualitative factors such as the right brand name and marketing. Finally, a proper business name can help set you apart from your competitors and potential investors.
How to Choose the Best Name for Your Brand
Entrepreneurs feel angst when seeking to settle on a business name since they must screen a host of names before deciding on one, and coming up with the names is also tricky. Fortunately, there exist some name generator sites like Namify that create relevant, catchy, and simple names for your business using smart technology.
However, even with Namify, you may be unable to settle on a name from the various brand names provided on the website. Below are tricks to determine the name that defines you and your business.

Consider Your Domain Name
You don't want to name your business differently from your domain name as it can easily confuse online searchers. Unfortunately, simple domains, mainly single words in the English language, are becoming more tricky to find.
Therefore, you should have a way to help you transform your brand name into a memorable and search-friendly domain.
Utilize Linguistic Tricks
As a small business, you should be bold about your brand name. Here are some ways to turn a simple name into a respected brand name.
Have a simple but strong word
Pick a name that lends itself to a wordplay.
Don't copy
Avoid using puns
Will Your Brand Name Ever be Trademarked?
When starting a business, you should have a dream of expanding your territories. Considering this, you should have a catchy and unique name. In addition, filing for a trademark will help your business grow beyond its geographical borders, allowing you to have a broader range of customers.
Does a Name Generator Help in Branding?
A name generator website is handy as it provides you with multiple brand names. The name generator website will generate the brand name depending on the information provided, giving you relevant industry names. A brand name is like an asset to your business, so when settling for one, give it extra thought to help your business grow and stay relevant.